New Music: Old Man Markley
Old Man Markley http://www.facebook.com/oldmanmarkley My friend, and fellow music lover, Jason introduced me to the band Old Man Markley. Right away, I fell in love! I love punk and I love country, put a little twist on it and you've got me hooked. The first song I listened to was, "For Better For Worse."  My first thoughts were: Flogging Molly and Mumford & Sons! I just found out...
2 tags
"I don't do this to fit in or feel cool. I do this because it's what..."
– Set Your Goals
Dream first jobs
Social Marketing Coordinator at Universal Music Group http://www.careers-umusic.com/umusic/jobboard/JobDetails.aspx?__ID=*E8EA2F96A579D896 Music Marketing Coordinator at Vans https://vfc.taleo.net/careersection/vansexternal/jobdetail.ftl?lang=en&job=VAN0056K #help
EARN IT YOURSELF: On Bands Following the Warped... →
earnityourself: by Sarah Saturday I have had many debates in recent years about whether or not bands following the Warped Tour to promote themselves in the parking lot is "right" or "fair." From my first summer on the tour until now, I have fought hard to prevent "leech bands" from sucking the lifeblood out of… RIDICULOUS. This was my reaction: This post coming from an organization...
Watch
<3
Graduation Live Streaming →
In case anyone is extremely bored on June 11th at 9am, you can watch my graduation live streaming! 11 MORE DAYS!!!!!!!!!!!!!!! AHHHHHHHHHHHHHHHHHHHHHHHHHHHHHH
HELP!
Planning a trip to NY for around first week of December. Should we plan it for throughout the week or include weekend?  Would that make for cheaper hotel prices? Also, where should we stay!? I want to be place to the usual: Times Square, Central Park, etc etc.  But I don't want to spend a fortune - all I can find is $180+ a night!  eek Help!
le sigh
I need a job.
omglifesucks: Take too long for my soda to get cold. - Paul ah yes, a large problem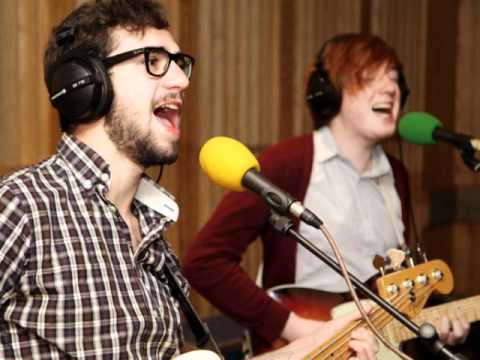 withoutsup: i'm the loser of the year / new...
Watch
Hellooooo Bayside! See you Tuesday at the House of Blues Anaheim and Thursday at the HOB LA! I wonder how many new songs they'll do because I'm stoked to hear them live!!
NEW WEEDS PROMO
pupfresh: Here's a new promo pic for Season 7 of Weeds, which starts June 27th! YES!!!  Can't wait!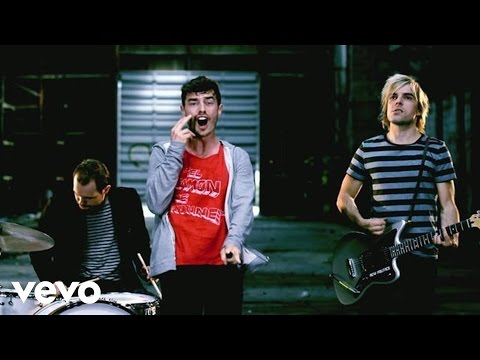 AHHHHHHHHHHHHHHHHH!!!
I've submitted resumes and applied a bunch of places.   Whyyyy am I not getting a call or even email back?
countmeout: Super stressed about work stuff for all of Bamboozle weekend. However, I am ecstatic I get to see my family since I only see them once or twice a year. I will be hitting almost all of the boroughs as per usual to see them all, but its worth it just to hear my mom yell "My bubula!" when she sees me. ahhhh, the year I went with you to Bamboozle was one of funnest (most fun?)...
Don't Call Me Peanut: So, whats your plan now? →
jasonblogs: I'm really sick and tired of being asked this. I'm moving home to Whittier, getting reacquainted with my family and looking forward to watching my niece grow up. Plus, I'll be able to see my best friends again on a regular basis and see what life has to offer us. Why does that seem so weird? … Fuck them all.  It took me 6 years because I was searching for what made me...
A Change of Pace's Farewell Show →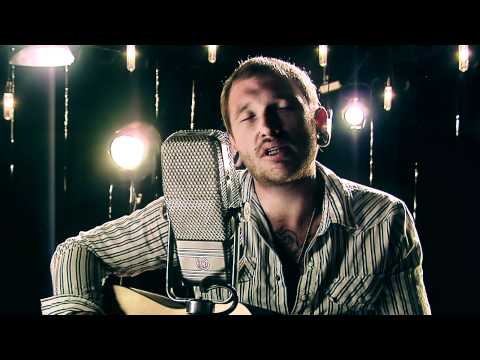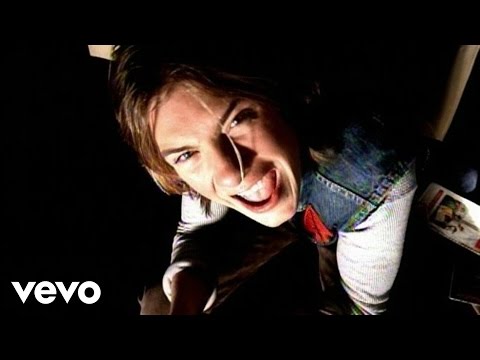 Funeral Party at Amoeba TONIGHT! →
Anyone want to roll with?!  haha
Donate to Japan, get a bunch of free music →
John Lennon, "Imagine (Remastered)" U2, "Walk On" Bob Dylan, "Shelter From the Storm" Red Hot Chili Peppers, "Around the World (Live)" Lady Gaga, "Born This Way (Starsmith Remix) Beyonce, "Irreplaceable" Bruno Mars, "Talking to the Moon (Acoustic Piano Version)" Katy Perry, "Firework" Rihanna,...
Watch
I love this band and the new record.  sooo good. Plus, I love that they're from Whittier!  So cal what what
Watch
chicstatus: Funeral Party made their late-night television debut this evening on David Letterman and they sounded AMAZING. Getting so excited for their Ameoba in-store on Tuesday :) I want to go very badly now that it's not Wednesday when I have class.  But I can only imagine it will take me 2 hours just to get there with all the traffic!  AH
I am trippin out...
that my old roommate from Santa Barbara is pregnant.
lookitzedgar asked: hahah, sure, where do you live? lol
Music Business 101 with Andy Villalpando, Talent... →
My new and updated blog →
Basically I'm adding a bunch of music and music related stuff but also tech/social media articles and food recipes/restaurants.  Probably a lot of other random stuff but mostly music. So far I've added my late 90's/early 00's female pop gym mix and the second episode of music business 101 with Andy Villalpando, Talent scout for Columbia Records!  CHECK IT.